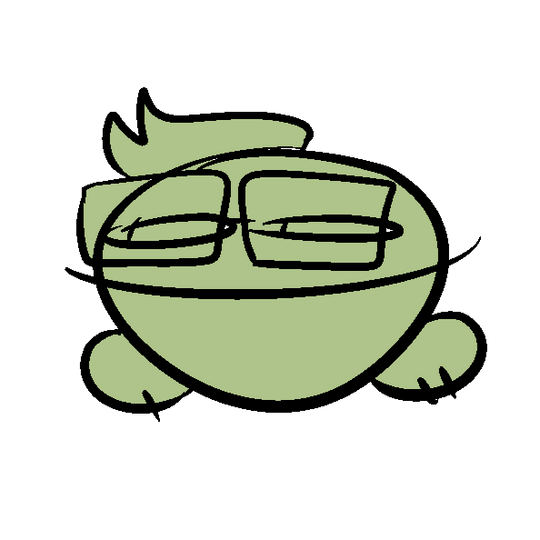 Farid Nad
---
Freelance illustrator
About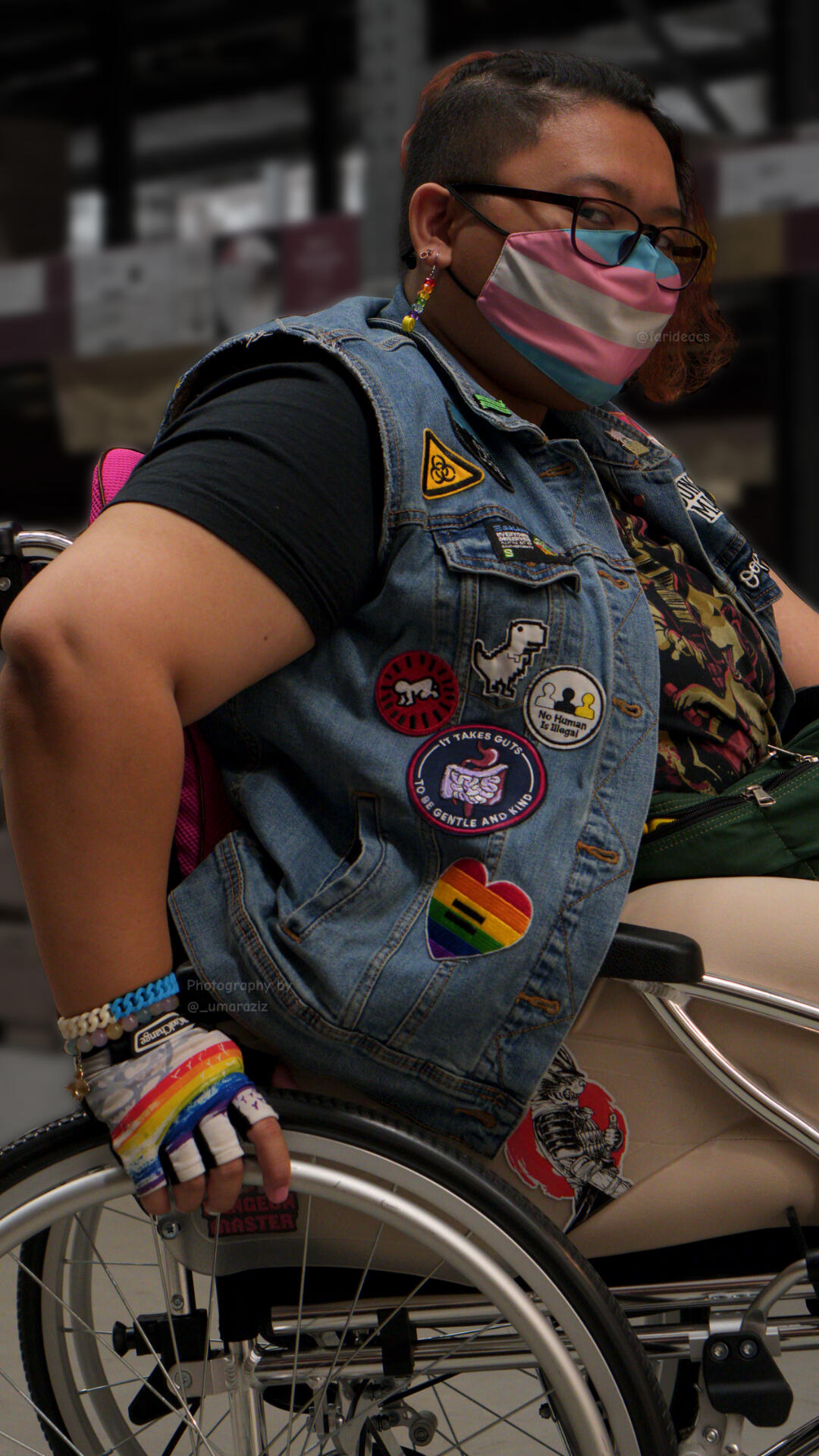 A 24 year old kampung kid hailing from coastal Pontian, Johor, Farid is a full-time freelance illustrator and english communications degree graduate.

Utilising their aforementioned linguistics formal education and self-taught art knowledge, Farid shares their experience as someone with many intersecting demographics of being disabled, autistic and of faith through original characters.

Farid also dabbles in mental health activism via comics or linguistic analysis, but nowadays mainly focuses on their niche in tabletop RPG illustration, character design and comics.
Contact
I am most likely to reply during my office hours. I am also available for meetups if needed, including virtual meetups via Google Meet. My Twitter DMs are also open for business enquiries.

My phone number is available on WhatsApp and Telegram. Please inform me beforehand if you wish to call.

More information on how to commission me can be found here. Please read my Terms of Service beforehand if you wish to order artwork.
Office Hours
12:00 PM to 6:00PM
or
3:00PM to 9:00PM
Weekdays, +8GMT

Meetup Locations
Within Petaling Jaya and Kuala Lumpur
SCENI Co-working and Events, Kelana Jaya

+601156432198
contact@farideacs.xyz
Contact Form
Work in progress! Stay tuned :)