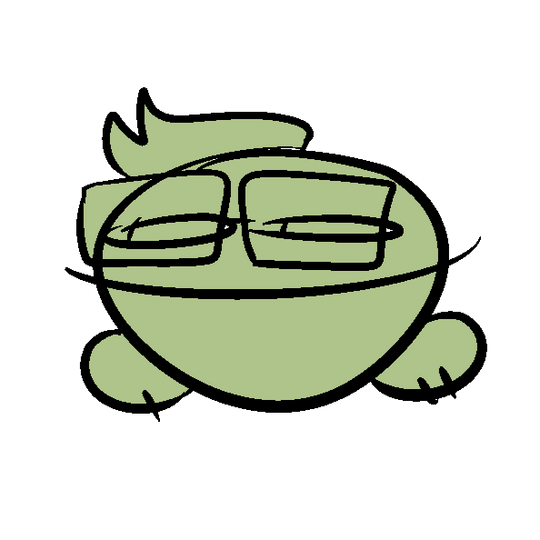 Farid Nad
---
Freelance illustrator
About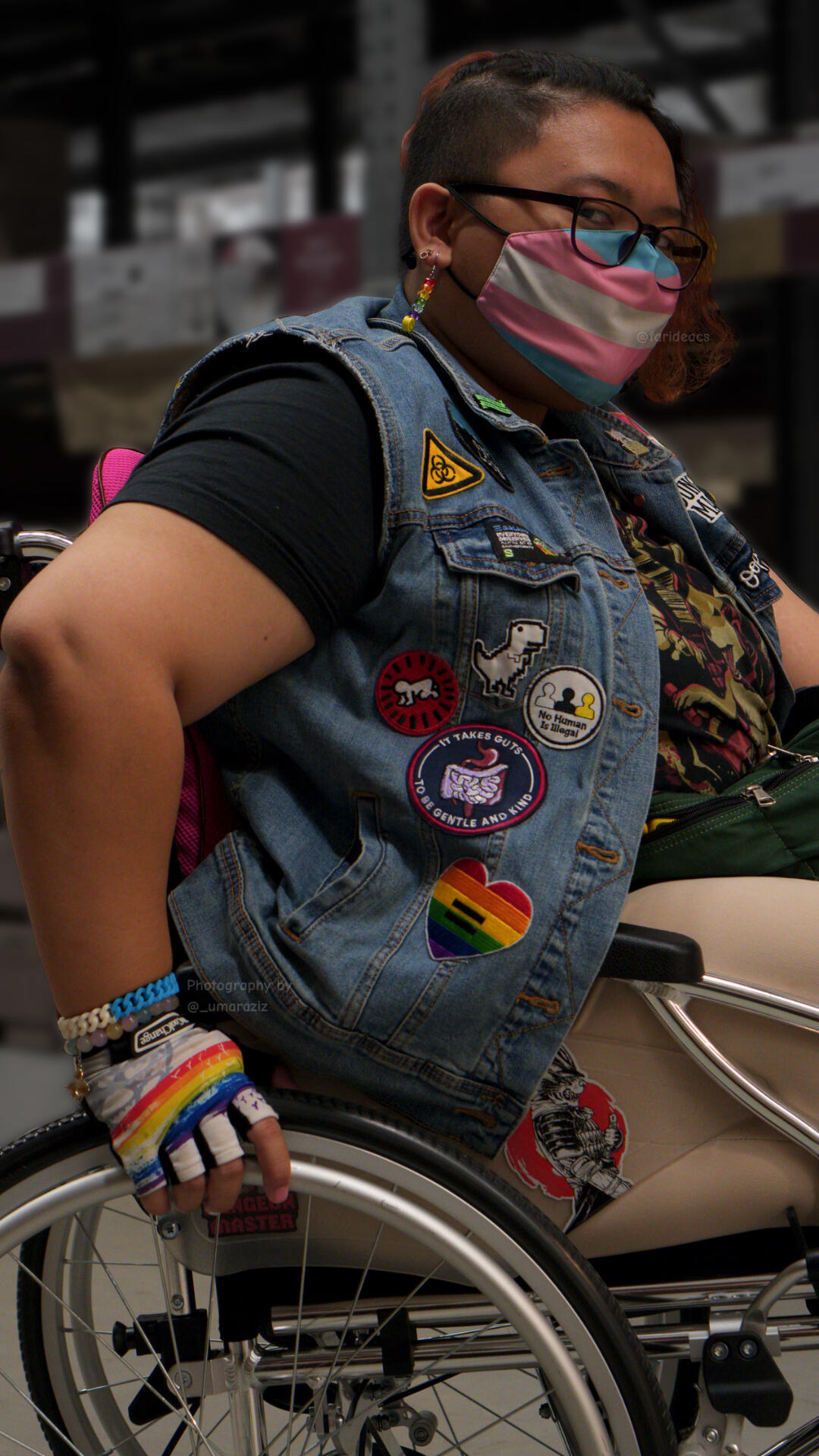 A 25 year old kampung kid hailing from a sleepy coastal town, Farid (he/dia) is a full-time freelance illustrator and english communications degree graduate.

Farid's works feature themes of identity, belonging and hope, with most focusing on the intricacies of the malay identity and marginalisation.

Farid also dabbled in mental health and OKU activism via comics or linguistic analysis and talks, but nowadays mainly focuses on his niche in comics, speculative fiction illustration and game writing & art direction.
Contact
I am most likely to reply during my office hours. I am also available for meetups on a case by case basis. My Twitter DMs are also open for business enquiries.

Inquire me for my business number, which is available on WhatsApp and Telegram. Please inform me beforehand if you wish to call.

More information on how to commission me can be found here. Please read my Terms of Service beforehand if you wish to order artwork.

My Resume, CV & LinkedIn are available upon request.
Office Hours
12:00 PM to 6:00PM
or
3:00PM to 9:00PM
Weekdays, +8GMT

Meetup Locations
Damansara, Petaling Jaya area
Currently discouraged due to COVID-19

contact@farideacs.xyz
Work in progress! Stay tuned :)
bepis